PCC's Insider Q&A is a concise, tailored message that puts your company in a thought leadership position on a particularly hot topic. Your Insider Q&A will answer frequently asked questions on the chosen trend or issue that's currently shaping the future. We will work with you to develop a powerful content piece that speaks to your company's core strengths in the marketplace. And, we will drive engagement through our industry leading media brands.
Custom Insider Q&A — A 4-6 page "fireside chat" with an executive at your organization, discussing current industry trends and issues.
Dedicated Lead Generating eBlast: Promotion of your Insider Q&A to the relevant brand's audience.
Native Advertising: Highlight your sponsored content on our site.
eNewsletter Banner Promotion: Reach our premium online community with your custom Insider Q&A.
Posted to the premium content section of your selected publication website.
See Examples of Our Work
We invite you to request downloads of content we've created for our clients.
Insider Q&A - AMD Threadripper Pro 5000-WX Series Peak Power and Performance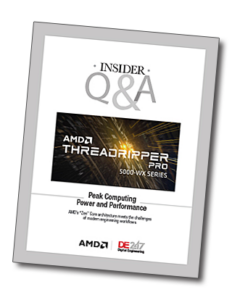 Insider Q&A - Helping Shippers Build Strong, Resilient Supply Chains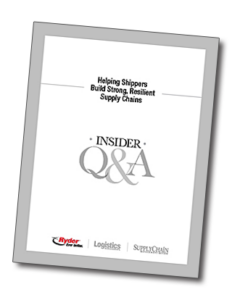 Insider Q&A - Navigating the "Unknown World" of Online Grocery